The Swiss School of Management Barcelona is committed to sharing our quality degree programs with organizations worldwide. We are looking for partnerships with all kinds of organizations that can help us grow and nurture students to become inspirational and dynamic business leaders.
Universities and Business Schools Worldwide
We are always interested in furthering our cooperation and development overseas, providing new and exciting opportunities for our students and staff. Swiss School of Management Barcelona welcomes and invites institutions to discuss possible partnership options with universities and business schools worldwide.
Companies, NGOs and other organizations
At the Swiss School of Management Barcelona, we are interested in connecting our students with real life and providing valuable business experience. To provide students with a practical understanding of the business world, we frequently arrange workshops and industrial visits in collaboration with companies. We welcome companies interested in collaborating with us and wishing to meet our students. Because we strive to educate ethically responsible future business leaders, we invite NGOs to participate in our extra-curricular initiatives and actively involve our students in voluntary work.
Educational Consultants and Agents
Become a Swiss School of Management Barcelona Agent today! Discover the benefits of recruiting students for the Swiss School of Management Barcelona.
Do you provide information, counseling, and visa services to help international students achieve their study abroad dreams? We work closely with agents and educational consultants from around the world.
Our international agents guide local students through Swiss School of Management programs, assisting with the application process, applying for the appropriate visas, and preparing a student to study at the Swiss School of Management Barcelona in Spain.
Swiss School of Management Barcelona staff trains our agents to stay updated with knowledge of all our academic programs, campus culture, community, and the overall application process.
Our foremost goal is to partner with local agencies and assist prospective students in making the right choice for their academic futures.
We look forward to working with you and welcoming you to our campus!
We strive to meet and exceed your expectations and are here to help. For more information, contact one of our representatives.
Start your career journey today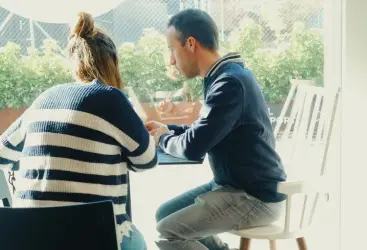 Schedule a Virtual Consultation
Inquire with our Student Recruiter at your convenience.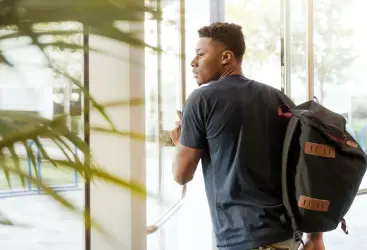 Visit our Barcelona Campus
Schedule a personal visit for a campus and short tour around the area.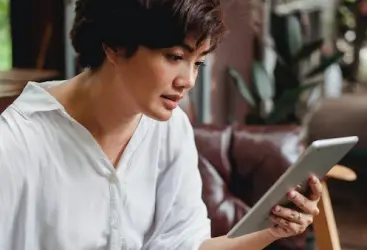 Request a Program Brochure
Ask for a copy of program details that you can review at your own pace.