Renowned International Accreditation and Partners
Global business education. Internationally recognized degree.
At the Swiss School of Management Barcelona, education is a lifelong journey. We are committed to providing high-quality education and nurturing the most competent players in the future business world. We are internationally accredited, and prestigious accreditation bodies constantly review our activities. The Swiss School of Management Barcelona continuously explores global affiliation opportunities with world-class institutions. We offer our students the opportunity to participate in exchange programs and obtain further qualifications from educational partners worldwide.
Prestigious educational bodies accredit the institution and programs of the Swiss School of Management. These endorse the quality of our business education, accrediting the academic excellence and rigor of our programs and teaching methods.
The Swiss School of Management has successfully fulfilled the high-quality criteria of the following accreditation bodies:
Start your career journey today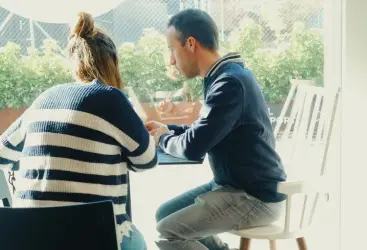 Schedule a Virtual Consultation
Inquire with our Student Recruiter at your convenience.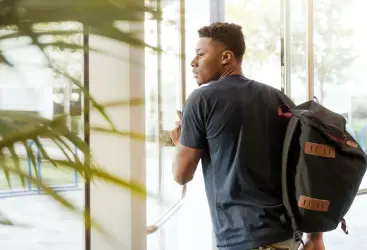 Visit our Barcelona Campus
Schedule a personal visit for a campus and short tour around the area.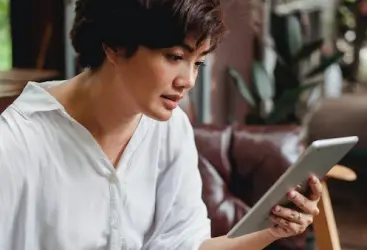 Request a Program Brochure
Ask for a copy of program details that you can review at your own pace.