Moving to and living in Barcelona
Barcelona is a safe city but, as in all major cities, pickpockets can be an issue. Please be mindful when taking public transportation and keep your belongings safe. Common sense should always be exercised.
Living in Barcelona costs less than the European average. In Barcelona, students can live comfortably on a limited student budget without having to cut back. Compared to other major European cities, the cost of living in the Catalan capital is 18.2% lower than in London.
You can expect to pay around 400€ per month for accommodation and 200€ per month for food and personal expenses. Transportation costs are low, averaging 26-40€ per month (unlimited travel). In total, you can expect to spend around 600€ per month on your living expenses in Barcelona.
Start your career journey today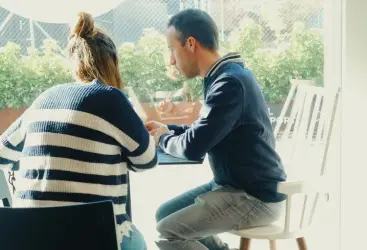 Schedule a Virtual Consultation
Inquire with our Student Recruiter at your convenience.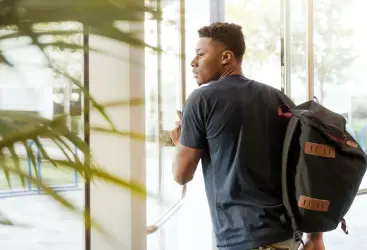 Visit our Barcelona Campus
Schedule a personal visit for a campus and short tour around the area.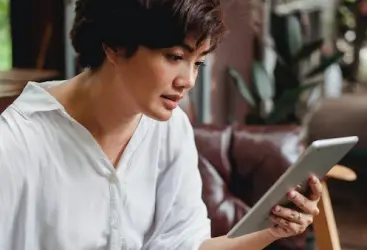 Request a Program Brochure
Ask for a copy of program details that you can review at your own pace.