The Swiss School of Management has been a great source of inspiration in helping me embrace different perspectives in the world and a new way of life. Being a student at the Swiss School of Management has truly changed me. SSM gives you the practical experience you need as a business student, in addition to academic preparation. A wonderful opportunity for learning and a successful endeavor to acquire new abilities, all combined into one wonderful experience.
The Swiss School of Management pushed me to start thinking outside the classroom. During my MBA program I was pushed to not just learn the academic foundations, but to learn how to apply these concepts to real life scenarios that arise in a global context. This was done through the development of my public speaking and presentation skills, learning how to adjust to different cultural customs and communication styles, and adjusting my attitude to take a solution based approach to situations.
Start your career journey today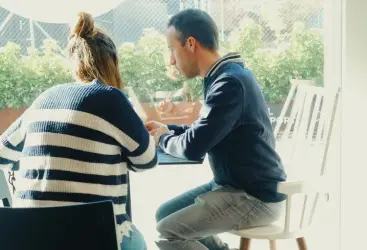 Schedule a Virtual Consultation
Inquire with our Student Recruiter at your convenience.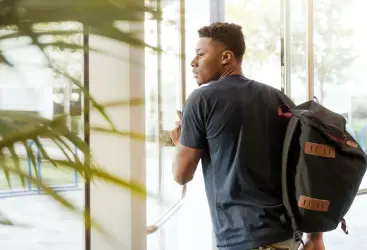 Visit our Barcelona Campus
Schedule a personal visit for a campus and short tour around the area.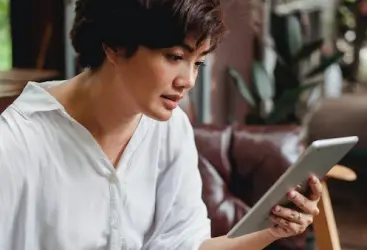 Request a Program Brochure
Ask for a copy of program details that you can review at your own pace.