At the Swiss School of Management Barcelona, students can expand on their international experience by taking specific courses at one of our European campuses in Rome, Madrid, or Brescia. You may study for a maximum of three months at each campus based on course availability. Potential employers consider candidates who have lived in other countries and immersed themselves in different cultures to be adaptable, independent, and better problem-solvers. Living abroad will also expand and strengthen your global network.
Start your career journey today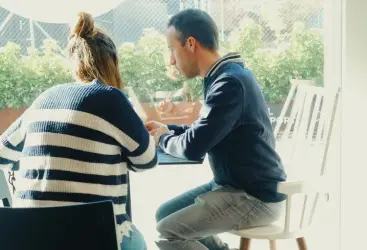 Schedule a Virtual Consultation
Inquire with our Student Recruiter at your convenience.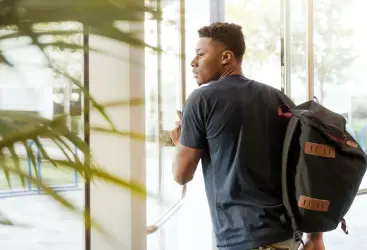 Visit our Barcelona Campus
Schedule a personal visit for a campus and short tour around the area.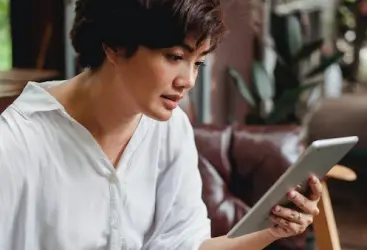 Request a Program Brochure
Ask for a copy of program details that you can review at your own pace.