Scholarship and Financial Aid
While we are a private institution, at the Swiss School of Management Barcelona we believe that education is the key to a successful future. We offer scholarships and information about a host of other financial aid options to support students who are committed to their personal and professional development.
The Swiss School of Management Scholarships are a way of recognizing the academic, professional, and personal achievements of our students. We award up to 10% scholarships for our BBA, MBA, and DBA programs for students who have demonstrated:
Academic Excellence

Good Citizenship

Outstanding Ability in Sports

Leadership in Business

Scholarships are awarded at the discretion of the school's management team on a case-by-case basis based on demonstrated merit. Please contact our Admissions team for more.
Forcibly Displaced Student Discount
Swiss School of Management Barcelona recognizes the plight of students who are forced to leave their homes due to conflict, violence, human rights violations, persecution, disasters, and the adverse effects of climate change. We offer forcibly displaced students (with official status recognized by government bodies / accredited non-governmental institutions) an opportunity of continuing their education and obtain a 10% discount on the tuition fees of our BBA, MBA, and DBA programs.
If your education is being funded by a company in Europe, they will be able to claim tax deductions from your school fees in their annual tax declaration.
Start your career journey today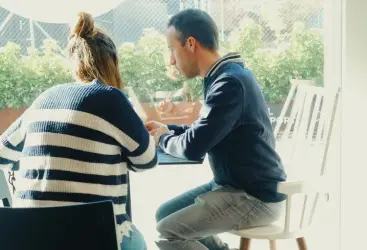 Schedule a Virtual Consultation
Inquire with our Student Recruiter at your convenience.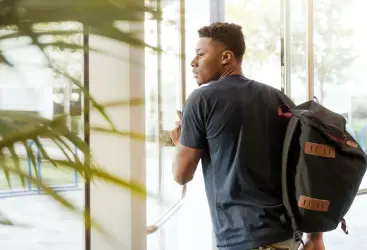 Visit our Barcelona Campus
Schedule a personal visit for a campus and short tour around the area.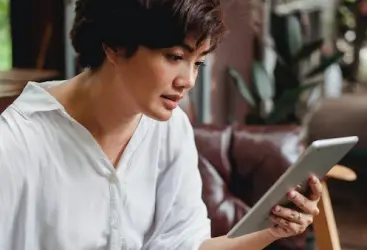 Request a Program Brochure
Ask for a copy of program details that you can review at your own pace.