A range of accommodation is available to suit different budgets and lifestyles. We believe that having a comfortable and inspirational living environment is an important part of any educational experience.
Before choosing where to live, itś important to consider your preferences and needs. Would you like to share accommodations and make new friends, or do you prefer the privacy of your own apartment? Other factors that may influence your decision include your familiarity with the city and your proficiency in the local language. To help you make an informed decision, we recommend researching the different areas in Barcelona. Consider factors such as access to outdoor spaces like parks, proximity to shops and campus buildings, and connectivity to the local transport network. Whether you're seeking a vibrant atmosphere or a quieter neighborhood, Barcelona has a barrio for you!
At the Swiss School of Management Barcelona, we work with different partners to provide you with the most appropriate housing solutions to make your move as easy as possible.
Finding a place to stay is often a hassle but we are here to help! You can also read the Moving to Barcelona  Practical Guide to find out about all that you need to know!
For more information, contact our accommodation officer at housingservicesbcn@ssm.swiss
There are a lot of websites where one can look for a student using in Barcelona. We recommend the following:
Address: Carrer de Sancho de Ávila, 22, 08018 Barcelona
Residencia Universitaria Campus del Mar
Address: Carrer de Salvador Espriu, 61, 08005 Barcelona
Address: Carrer de la Llacuna, 155, 08018 Barcelona
Residencia Universitaria Diagonal
Address: Carrer de Jordi Girona, 103-105, 08029 Barcelona
Address: Carrer de Calàbria, 129, 08015 Barcelona
Residencia d'Investigadors
Address: Carrer de l'Hospital, 64, 08001 Barcelona
Residencia Universitaria La Ciutadella
Address: Passeig Pujades, 33, 08018 Barcelona
Residencia Universitaria Sarrià
Address: Carrer de la Mare de Déu del Coll, 26, 08023 Barcelona
Address: Carrer de Sancho de Ávila, 2-10, 08018 Barcelona
Start your career journey today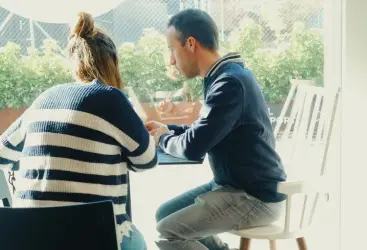 Schedule a Virtual Consultation
Inquire with our Student Recruiter at your convenience.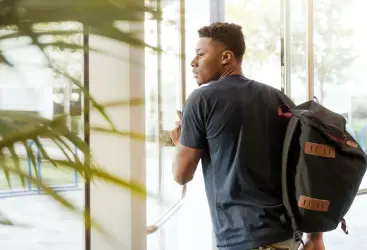 Visit our Barcelona Campus
Schedule a personal visit for a campus and short tour around the area.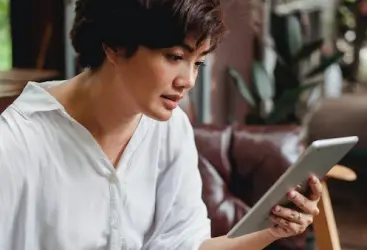 Request a Program Brochure
Ask for a copy of program details that you can review at your own pace.