Empowering the Next Generation of Entrepreneurs
Swiss Values, Global Outreach, and a Pragmatic Approach
Welcome to the Swiss School of Management Barcelona! We're a community of education and business professionals devoted to nurturing students to become inspirational and dynamic leaders. Swiss School of Management Barcelona delivers an outstanding business education on its campus located in the vibrant and cosmopolitan city of Barcelona as well as online. Our high-caliber faculty is made up of consultants, entrepreneurs, full-time academics, market experts, business leaders, coaches, and mentors with real business experience who teach innovative business programs in English to a multicultural student body at the Swiss School of Management Barcelona. Immersed in real-world business environments through company visits, international student weeks and trips at other SSM campuses, and exclusive guest speaker events among others, students gain privileged insights into how companies really work, giving them a competitive edge in today's fast-paced business world.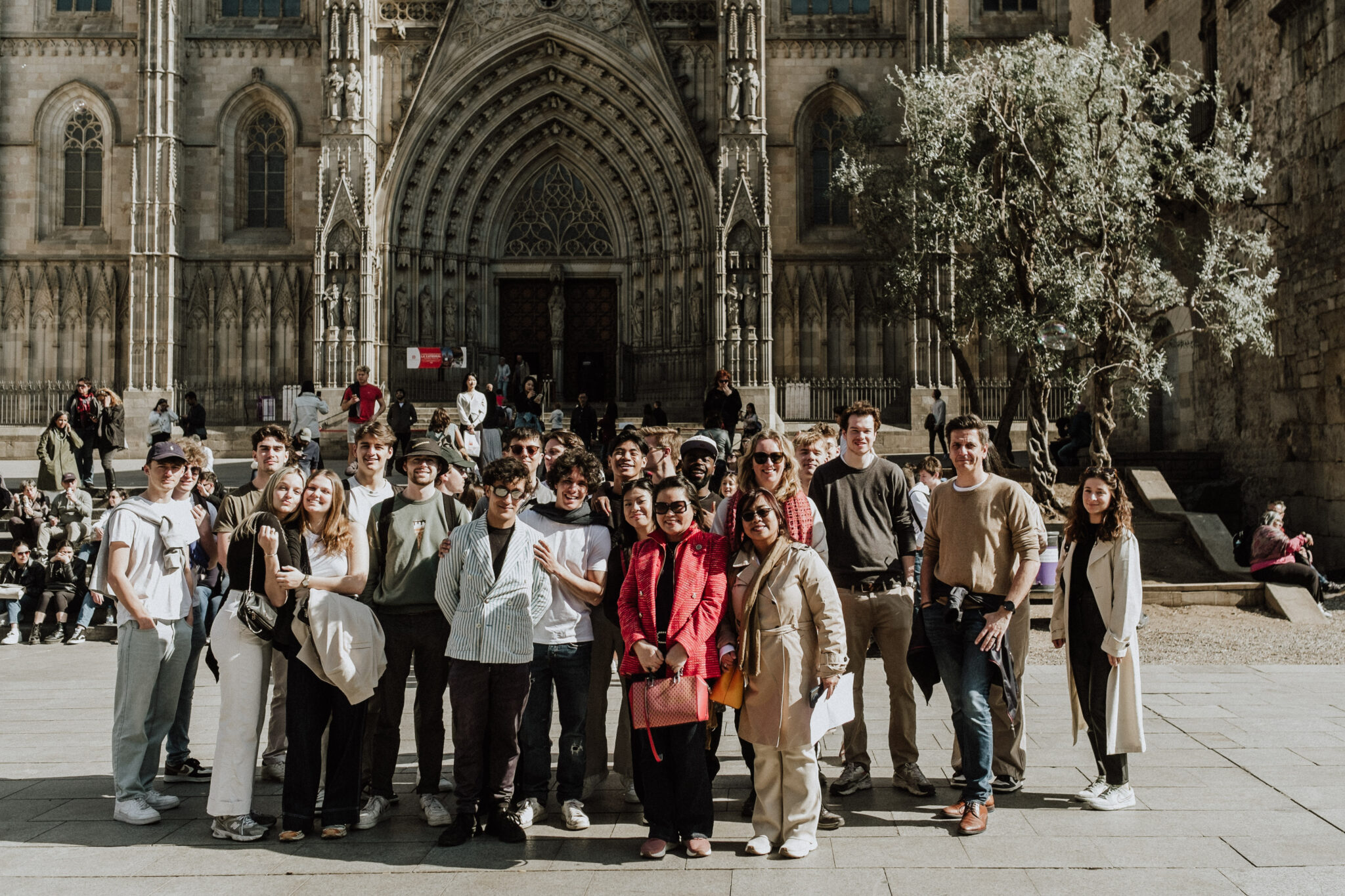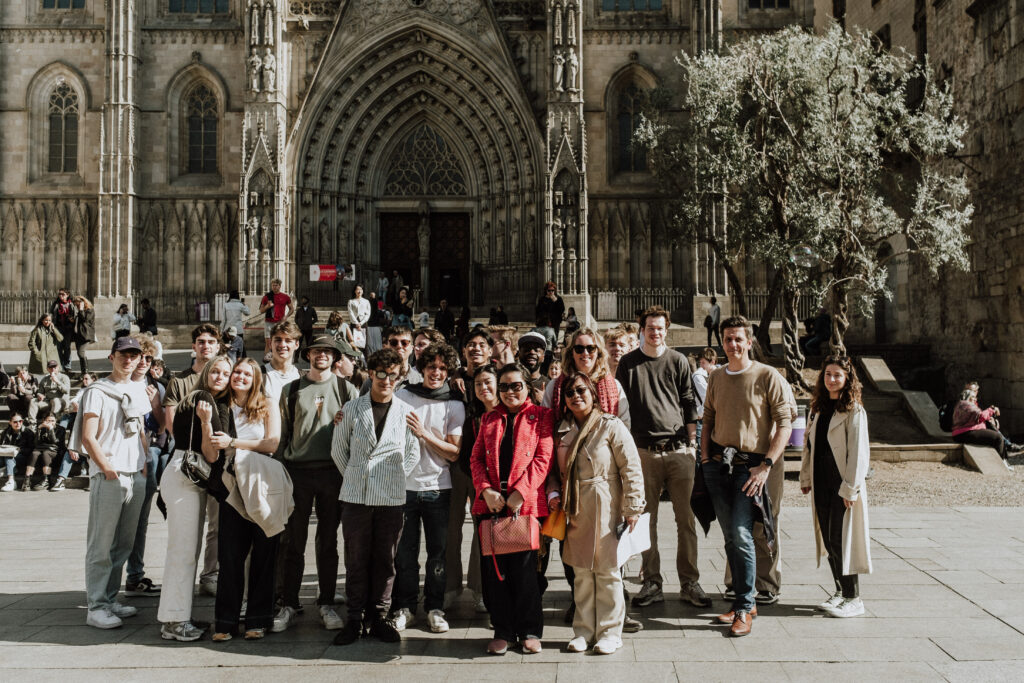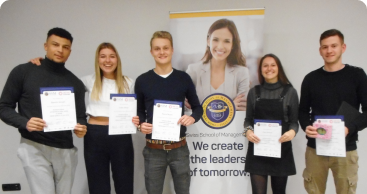 Bachelor of Business Administration (BBA)
BBA is a full-time, 180 ECTS program that is divided into three years. Classes are lectured by qualified faculty with an international curriculum. Students participate in internships, company visits and excursions, forums and…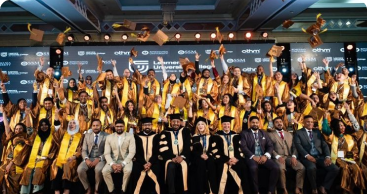 Master of Business Administration (MBA)
The Swiss School of Management one (1) year MBA degree is an internationally accredited program designed to equip students with the tools and analytical framework required for a successful career.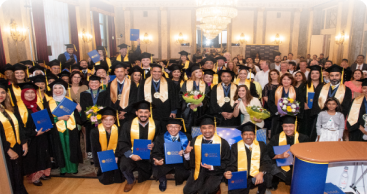 Doctor of Business Administration (DBA)
Our DBA is designed for students finish in two years. The program works on three phases: Coursework, Research lab, and Doctoral thesis. During those phases, students are guided and coached by their mentor and supervisor.
Study Business
from Barcelona
At the Swiss School of Management Barcelona, we strive for excellence in international business education. Our unique Swiss pedagogy encourages students to develop a professional and business-minded attitude, as well as a commitment to quality thinking. As one of the world's most vibrant cities, Barcelona provides the perfect backdrop for students to immerse themselves in a rich cultural experience while pursuing their top university business courses. Join us on our Barcelona campus and take your first step towards a successful career in the global business world.
Start your SSM Journey today