BUSINET STUDENTS INTERNATIONAL TRADE MISSIONS
March 5-10, 2023, Rome Italy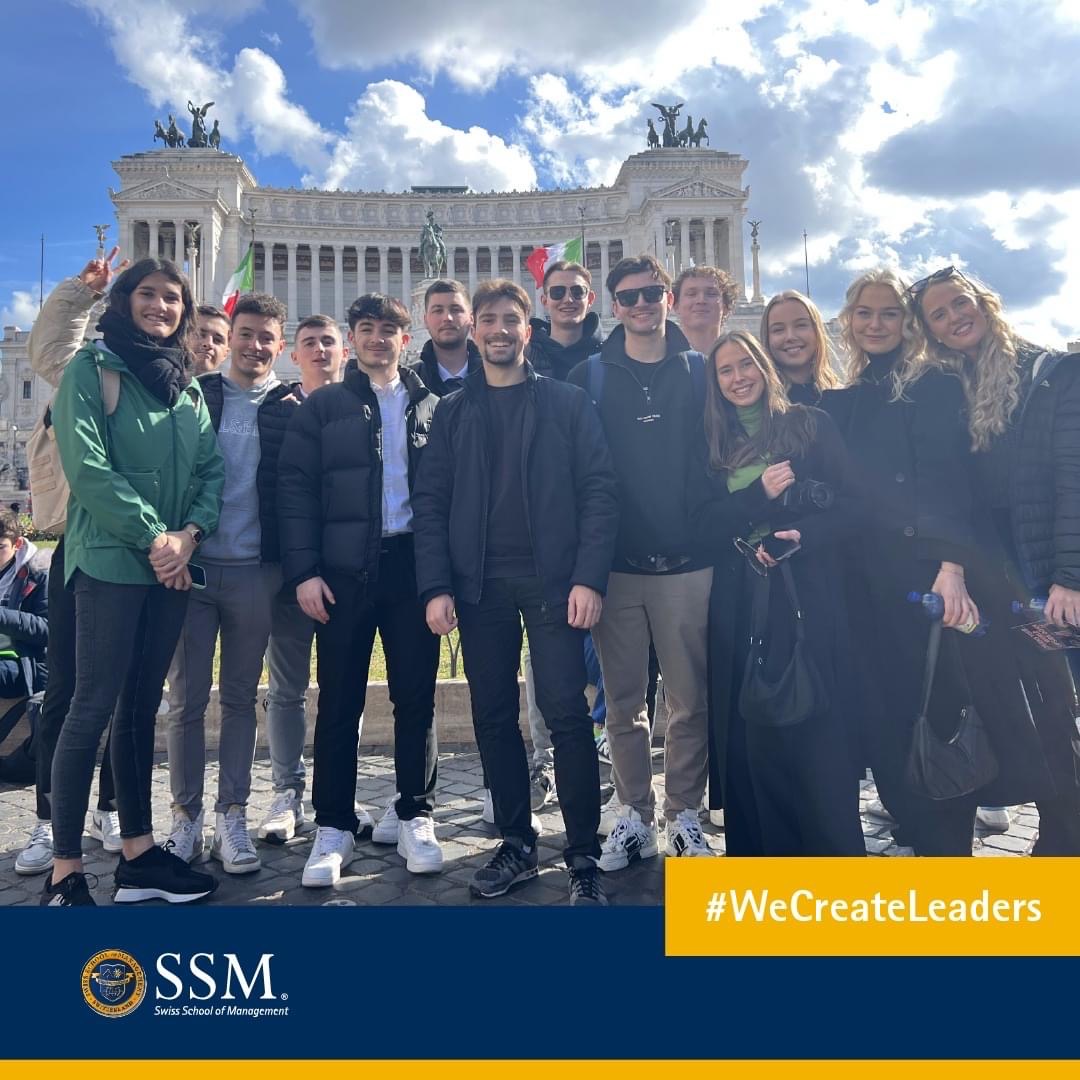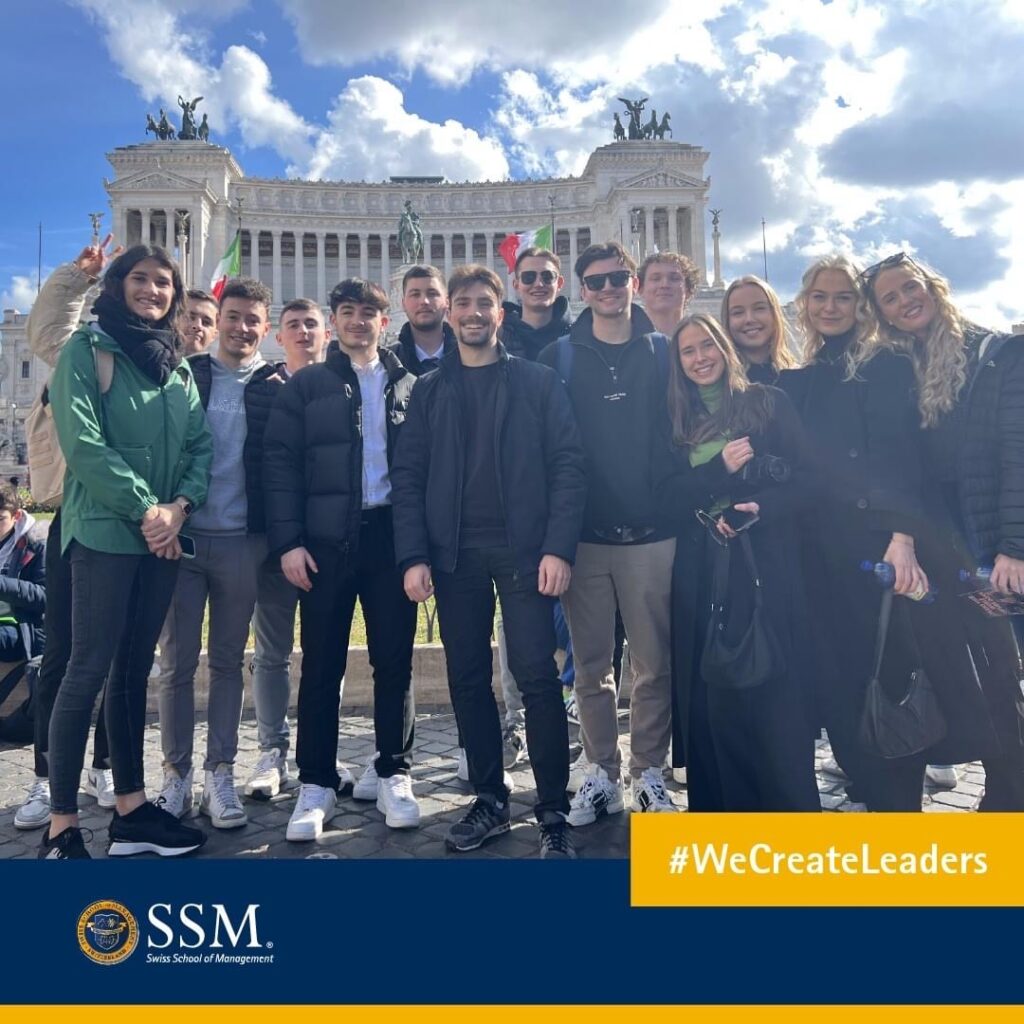 ---
One of the many events that the Businet Organization holds every year is the
Student International Trade Mission and Trade Fair.
The main objective of this event is to give opportunities to students to pitch in their business ideas or startups to potential companies which can help them market their products to potential buyers or consumers around the world.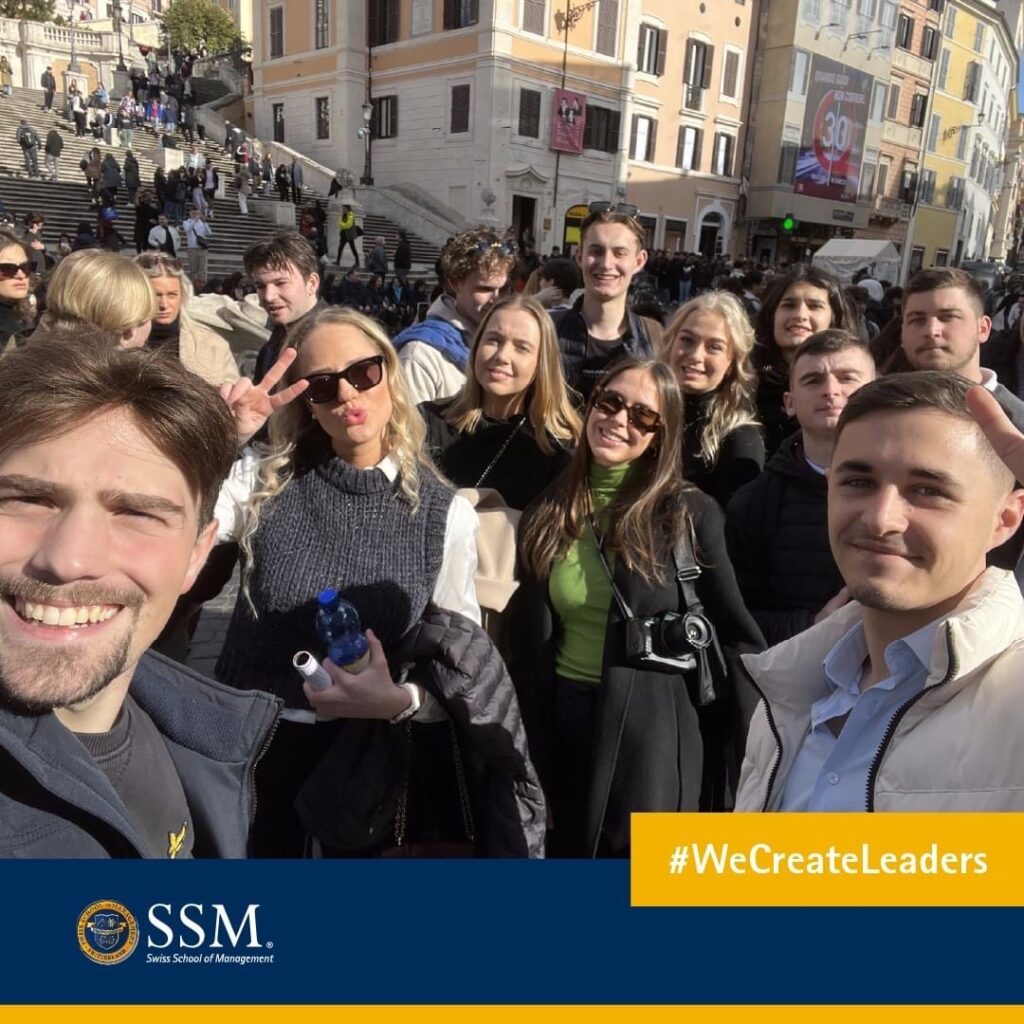 This year, the Swiss School of Management Rome was privileged to host the event participated in by more than 150 students from different business institutions and universities around Europe.
The affair which kickstarted on the 5th of March and concluded on the 10th, 2023 gained acclamations from student participants and companies saying that the event was a huge success with the efforts and organization of our very own institution.
It was a huge learning experience for all the participants as aside from developing their cross-cultural skills, students were also able to convert their theoretical knowledge into a more practical side of marketing and sales which are crucial in a business.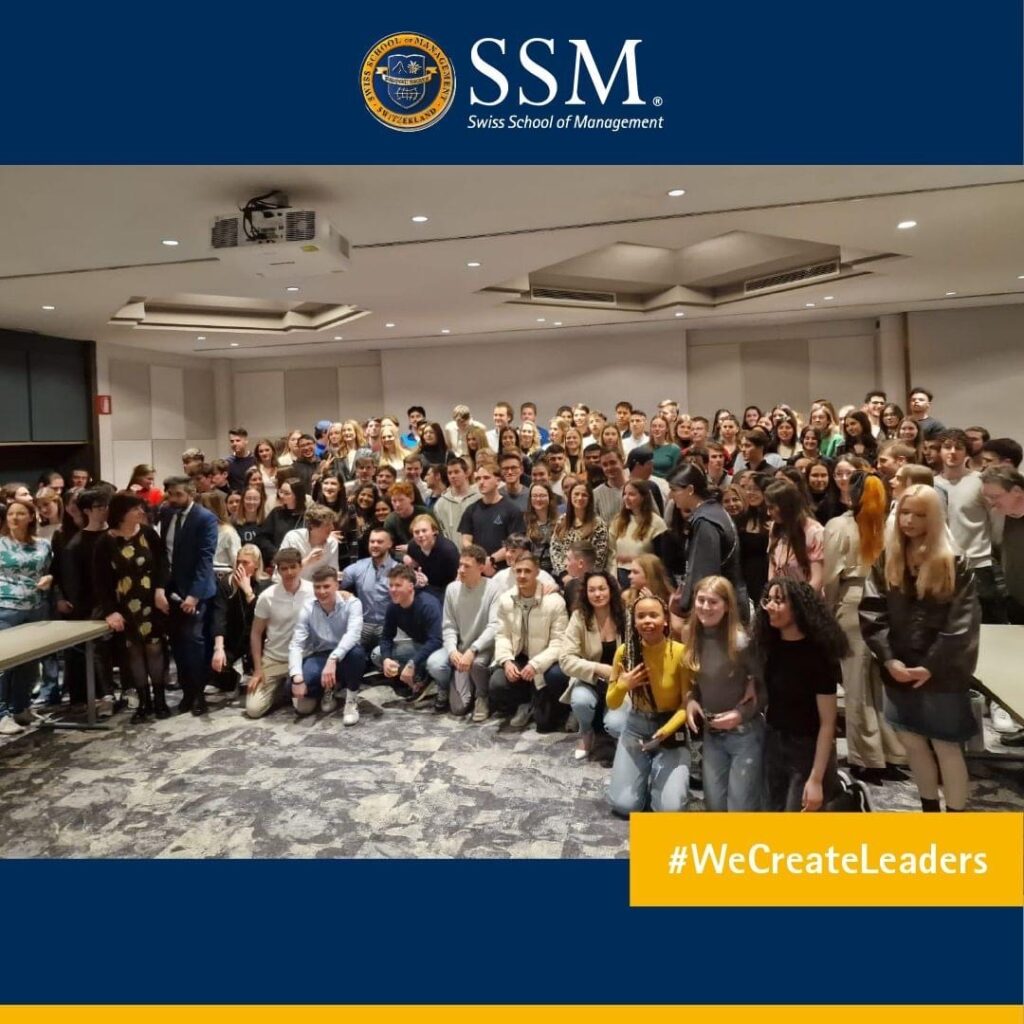 As the event concluded in the historical city of Rome, their take aways are much more unforgettable for everyone. Contacts have been established, appointments taken, practiced negotiating in a real-life business situation, pitching, networking – everything that happens in 'normal' international business world were given life during the 5 day event.