DOCTOR OF BUSINESS ADMINISTRATION
Unleash your full potential.
New responsibilities
require new skills
.
Coursework, Research lab and Doctoral thesis

The DBA at the Swiss School of Management Barcelona is a 2-year course. Extension years are often the exception, not the rule. The program has three phases: Coursework, Research lab, and Doctoral thesis. During those phases, students are guided and coached by their mentor and supervisor.
Workshop Outlines / Modules
Start your career journey today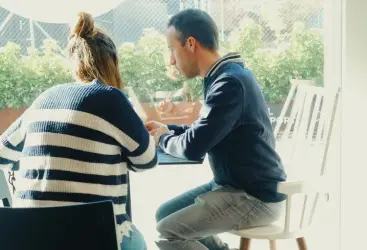 Schedule a Virtual Consultation
Inquire with our Student Recruiter at your convenience.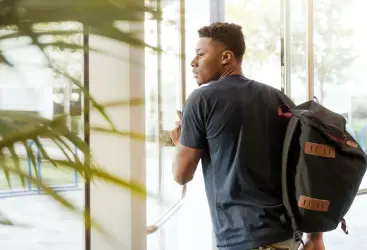 Visit our Barcelona Campus
Schedule a personal visit for a campus and short tour around the area.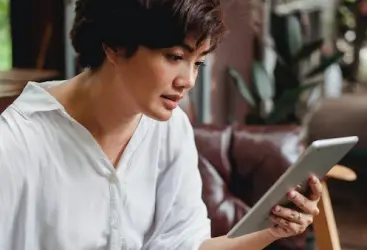 Request a Program Brochure
Ask for a copy of program details that you can review at your own pace.