BACHELOR OF BUSINESS ADMINISTRATION
Kickstart your career in business today. Enroll now for
October 2023
intake.

The Bachelor's Degree is designed to give a broad knowledge of the functional areas of a company, and their interconnection, while also allowing for specialization in a particular area.
BBA programs expose students to a variety of "core subjects" and allow students to specialize in a specific academic area. The degree also develops the student's practical managerial skills, communication skills and business decision-making capability. Many programs incorporate training and practical experience, in the form of case projects, presentations, internships, industrial visits, and interaction with experts from the industry.
Global Management Specialization Courses
International Marketing Management Specialization Courses
Entrepreneurship Specialization Courses
Finance Specialization Courses
The objective of this course is to help students by further developing their skills in some important aspects of Corporate Finance. In particular, students will learn about the structure of the Financial Marketplace, how to evaluate Bonds and Common Stocks, the techniques of capital structure and intermediate term financing.
This course introduces students to the subject of strategy and helps them to better understand the overall impact of internal and external influences on the firm. The basic purpose of the course is to provide the student broad insights into the practice of strategic management, and its real significance in contemporary multi-national corporations.
The objective of this course is to help students to acquire skills in the correct use of Cost Accounting aimed to support corporate decisions. In particular students will learn how to work with Cost Configurations, allocate Costs, develop Profitability Analysis, calculating process / product costs and the Activity-Based Costing methodology. Finally, students will learn some fundamentals of Planning / Budgeting together with principles of Variance Analysis.
Investing in an education at the Swiss School of Management Barcelona is investing in your bright future. Choosing a program that fulfills several criteria, including professional objectives, educational goals and budget, is a process that requires considerable research and deliberation.
Swiss School of Management Barcelona has various payment installment plans available. The Admissions Services department is always available to assist with any questions regarding our fees and tuition.
The table below shows the overview of Swiss School of Management Barcelona's bachelor program for the third year, excluding the Graduation fees.

Due before start of semester
Important: The fee includes access to our online library, EBSCO, and the similarity report checker, Turnitin. It excludes graduation fees. See our Refund Policy.
Scholarship and Financial Aid
While we are a private institution, at the Swiss School of Management Barcelona we believe that education is the key to a successful future. We offer scholarships and information about a host of other financial aid options to support students who are committed to their personal and professional development.
The Swiss School of Management Scholarships are a way of recognizing the academic, professional, and personal achievements of our students. We award up to 10% scholarships for our BBA, MBA, and DBA programs for students who have demonstrated:
– Academic Excellence
– Good Citizenship
– Outstanding Ability in Sports
– Leadership in Business
Scholarships are awarded at the discretion of the school's management team on a case-by-case basis based on demonstrated merit. Please contact our Admissions team for more.
The tuition fee amount and corresponding payment schedule is indicated under the Tuition Fee provision. Late applicants who are accepted will pay the tuition fees in a shorter amount of time.
Students will be promptly notified through their registered emails so they can keep track of the payment schedule including available payment channels.
Start your career journey today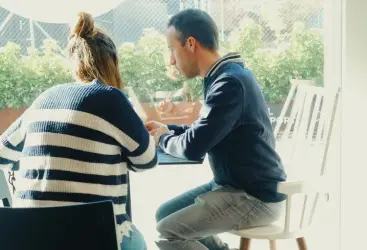 Schedule a Virtual Consultation
Inquire with our Student Recruiter at your convenience.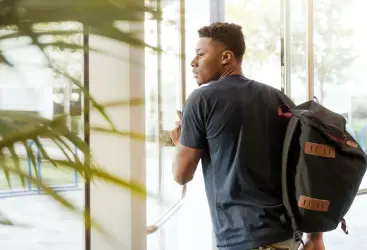 Visit our Barcelona Campus
Schedule a personal visit for a campus and short tour around the area.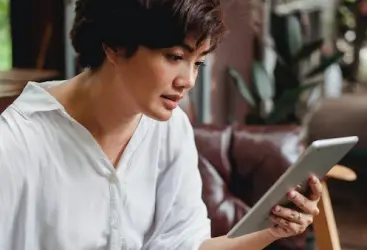 Request a Program Brochure
Ask for a copy of program details that you can review at your own pace.