MASTER OF BUSINESS ADMINISTRATION
Empower your global career.
Enroll now for
October 2023
intake.
Engage in case studies, class discussion and business simulations.

Our Program has 15 courses comprising 12 core courses and 3 specialization modules. A final project/thesis or business plan is a requisite for graduation, accounting for one additional core course of 4 credits. Course evaluations are through examinations, reports, assignments, and the final thesis defense (Viva Voce) for the thesis requirement. The MBA university degree is granted to participants who achieve 60 ECTS (European Credit Transfer System).
The full-time MBA Program can be completed in various concentrations / majors / specializations. Please select your preferred major below to see the corresponding curriculum:
Start your career journey today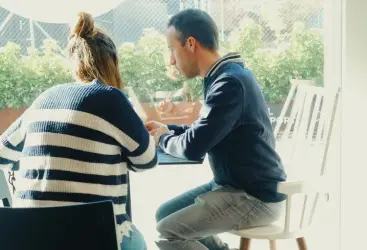 Schedule a Virtual Consultation
Inquire with our Student Recruiter at your convenience.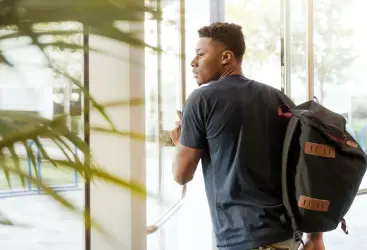 Visit our Barcelona Campus
Schedule a personal visit for a campus and short tour around the area.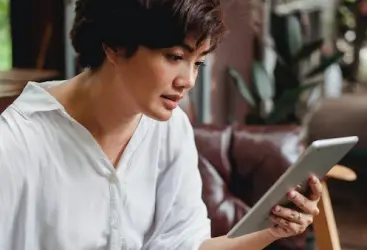 Request a Program Brochure
Ask for a copy of program details that you can review at your own pace.